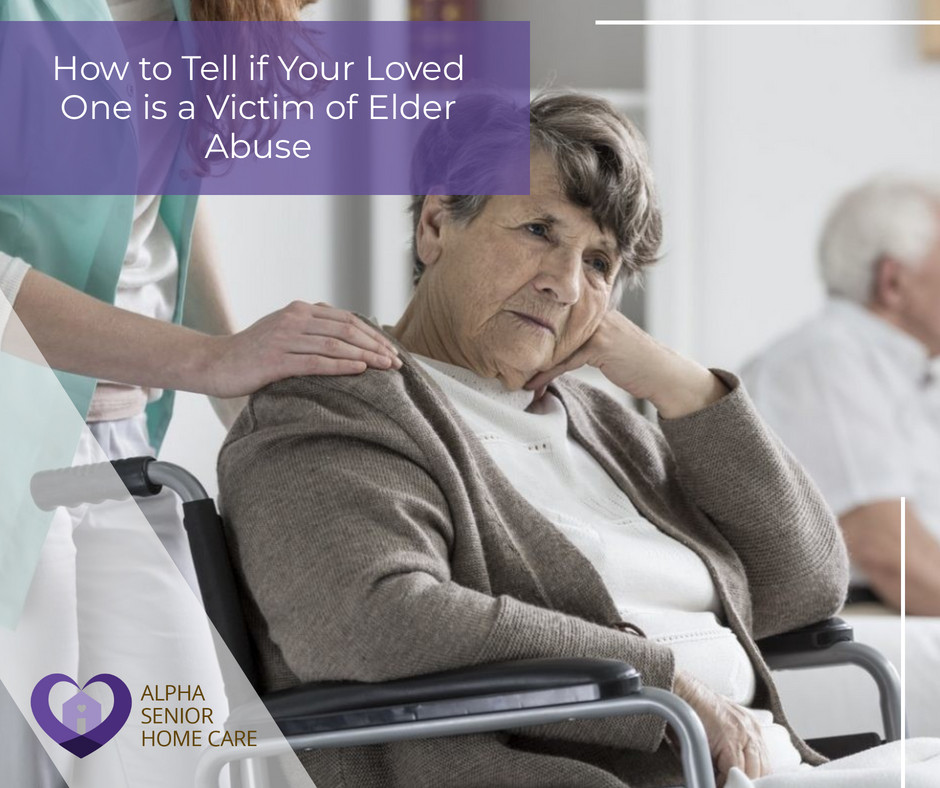 Having your loved one in a senior home care facility can bring about anxiety as you want to be sure that they're receiving quality care. Elder abuse of any kind can be prevalent anywhere, but knowing what to look out for can give you some peace of mind. 
What is Elder Abuse?
According to the National Institute on Aging, hundreds of thousands of adults over the age of 60 are abused, neglected, or financially exploited each year. The mistreatment of older adults can be by family members, strangers, health care providers, in-home caregivers, or friends. Elder abuse can happen anywhere but it most commonly occurs in the older person's home, a family member's house, an assisted living facility, or a nursing home.
Types of Abuse
The most common forms of elder abuse are physical, emotional, and financial abuse. 
Physical abuse may include hitting, shoving, or otherwise physically harming an individual.
Emotional abuse includes name-calling and making another person feel wrong about logical reactions to situations. Financial abuse usually involves taking another person's money, either by stealing it or by convincing them to part with it. 
Signs of Elder Abuse
Elder abuse can appear in many different ways, but physical abuse is one of the easiest noticeable forms of abuse. Bumps, bruises, and bedsores are common signs of physical elder abuse.
Emotional elder abuse can be more difficult to notice, but it's just as damaging as other forms of abuse. If your loved one frequently seems quieter than usual, stressed, or on edge, they may be a victim of emotional abuse.
Financial abuse is something your loved one may not even know about. They may think they're helping someone out or have forgotten about a purchase they made, but financial abuse can still be the case. Keeping a close eye on the finances of your loved one is essential to avoid this form of abuse, and any strange or untimely transactions should be questioned.
Protecting Against Elder Abuse
At Alpha Senior Home Care, we take extra care to ensure your loved one is in good hands. All of our elder care aids must complete in-depth training and are thoroughly vetted. We also take pride in the fact that random visits to check on your loved one will be made to ensure every opportunity to bring any problems to light.
Elder abuse is a serious form of abuse.  If you are concerned your loved one may be a victim of abuse, you can contact your state's elder abuse hotline for further information and learn how to file a proper report.
Choosing the right senior home care facility is very important, and we encourage you to do extensive research on a potential home for your loved one. Contact our aging in place specialists at Alpha Senior Home Care, a private home care agency in Long Island, if you're looking for a safe home for your family member. Give us a call at (631) 365-0671.