Providing Home Care Services On Long Island, NY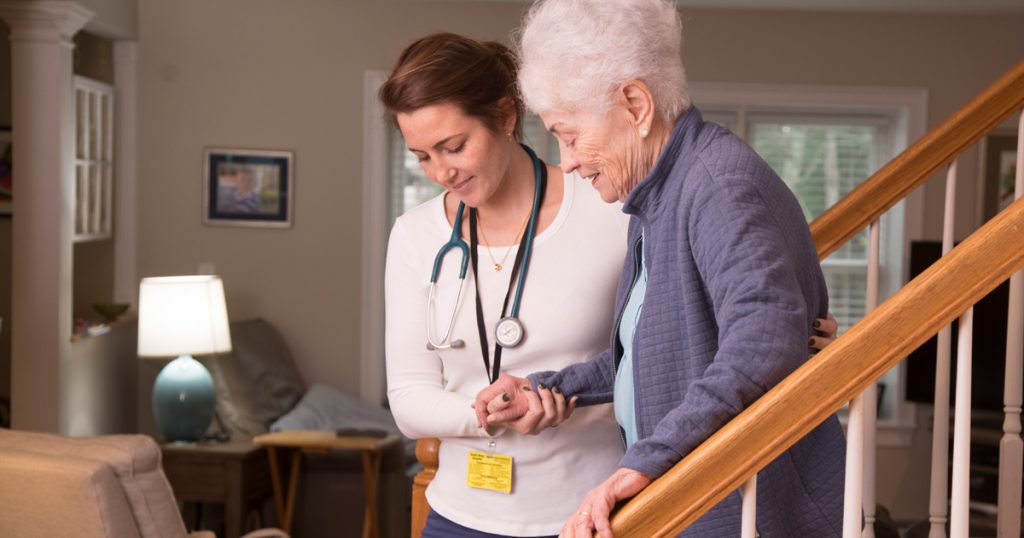 Millions of seniors rely on home care every year because it provides them with a great alternative to moving into an assisted living facility or a nursing home. With our home care on Long Island, seniors can continue living in the comfort of their home while getting the help they need.
As a leading senior care company, Alpha Senior Home Care understands the important role we play. We want to empower seniors to spend their golden years in the comfort of their home with our in-home care services. Long Island residents have been relying on our private home care agency to assist them and their loved ones with their day to day needs.
Our home care services on Long Island, NY provide support to the family members of aging loved ones. We understand how difficult it is to care for the senior in your life on top of all your other responsibilities. With the help of our professionally trained staff Alpha Senior Home Care provides much needed relief for family caregivers.
Home Care Services For Seniors
It is important to choose the right type of home care for your loved one. Based on your needs choosing the right service will ensure your loved one's quality of life. Here are some of the home care services on Long Island we offer:
Companion Care
Companion care is the most common care provided to seniors. This includes a wide range of basic caregiving tasks such are light housekeeping, help with errands and meal preparation. Companion care is ideal for a senior who needs assistance to live at home safely but doesn't require advanced help.
Personal Care
Personal care covers everything in companion care but also includes more advanced tasks such as grooming, dressing, bathing and mobility. This is the right choice for seniors with more advanced care needs including chronic conditions such as diabetes, COPD, or Parkinson's. 
Respite Care
If you are the primary caregiver for an aging or disabled family member, respite care is the best option. With respite care we can help share the workload of caring for the senior in your life. This will give you time to pursue other activities, spend time with your family, take care of other important obligations and also devote time to self care which reduces the risk of burnout.  
Specialized Home Care On Long Island
Specialized home care is for seniors with specific health conditions. We can combine any of our traditional home care services with a specialized care plan catered to your loved one's needs. This includes anything from Alzheimer's care, dementia care, and hospital to home transitional care.
Personalized Senior Care
At Alpha Senior Home Care our approach starts with a custom care plan for every client. With a personalized and comprehensive care plan catered to your loved one's unique needs we can provide the best support possible.
We work closely with families each step of the way and remain in close contact to keep them up to date. As your loved one's needs evolve, we'll work with you to make sure they continue receiving the care they need.
Schedule A Consultation
Ready to find out more about our Senior home care services? Contact Alpha Senior Home Care today at (631) 365-0671 for a free consultation. We proudly offer our in-home care services in Nassau County and Suffolk County, NY.