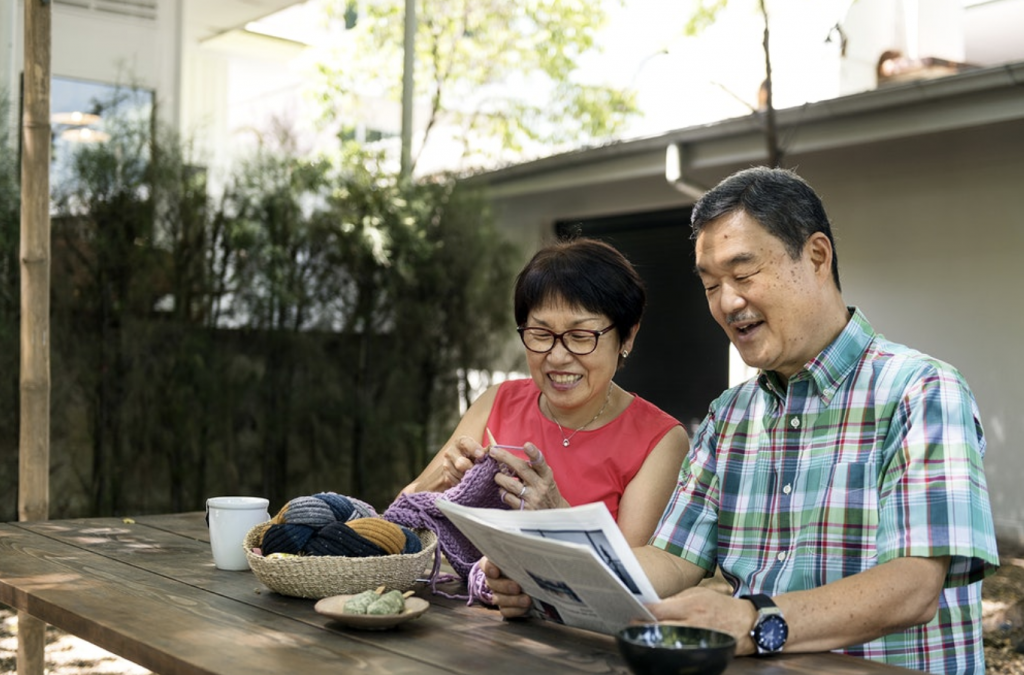 Downsizing can be a complicated process for seniors. From finding a new home to figuring the logistics of a move, there are so many details for downsizing seniors to consider. With that in mind, this comprehensive guide can help seniors downsize safely and effectively. So if you are planning on downsizing your home soon, here are some important things to keep in mind. 
Prefer to age in place instead of moving to assisted living? Alpha Senior Home Care offers affordable and compassionate non-medical care for seniors. (631) 365-0671
Downsizing Has Rewards and Risks 
Trading an oversized home for a smaller one can make maintenance more manageable in retirement. Easier home maintenance is one of the many reasons why so many seniors choose to downsize their homes, and it's important that you think about what you expect to gain from your move. Some other perks can include reduced mortgage payments and a lowered cost of living, but you also need to be aware of potential downsizing risks. Most of those risks involved added expenses you may not expect, including a down payment on your new home and expenses related to your move. You can avoid surprises and any added stress by weighing these pros and cons carefully, as well as by thinking about any other changes that downsizing may have on your golden years. Then, you can make an objective decision about downsizing. 
Researching Homes Online 
There are many tools and resources available to help buyers find their dream home. Many online listings now include 3D walkthroughs, which allow you to tour listings without even having to contact a real estate agent. If you find properties that you are particularly interested in, you can also ask about whether video-chat tours or virtual openings can be arranged. Once you become more serious about purchasing a home, you can view it in person.
Taking Advantage of Low Interest Rates 
For many buyers, it's a good time to purchase a home with historically low mortgage rates. You will want to be more thorough with home inspections if you end up buying a foreclosure to score a good deal on a smaller home, but having lower monthly expenses can be worth the effort. 
That extra cash can come in handy when you are downsizing because you can always use your savings to make aging-in-place improvements to your new home. Modifications can range from remodeling bathrooms to adding smart home features that will keep you safe and comfortable in retirement.
These savings can also be used to fund repairs down the road whether you need plumbing, electrical, or appliance repair. When working with contractors such as appliance repair professionals, always check customer ratings and read about their concerns. With a little extra online research, you may be able to find deals on repair work as well. 
Preparing to Move 
Preparing to downsize is a lot of work. One of the most difficult tasks facing seniors who want to downsize their homes is sorting through household belongings. Although you may not feel it right now, everyday objects can hold significant emotional value when you are preparing to declutter and downsize your home, which is why you should start this moving task much sooner than later. You'll need to book a professional moving company, which you can easily research online. Cost can depend on a few key points, including whether you can share a truck with others, the desired speed of your move, and the timing. 
With the tips above, you'll be able to downsize safely and efficiently. There's a lot of work involved, but in the end it'll all be worth it!
Photo Credit: Rawpixel